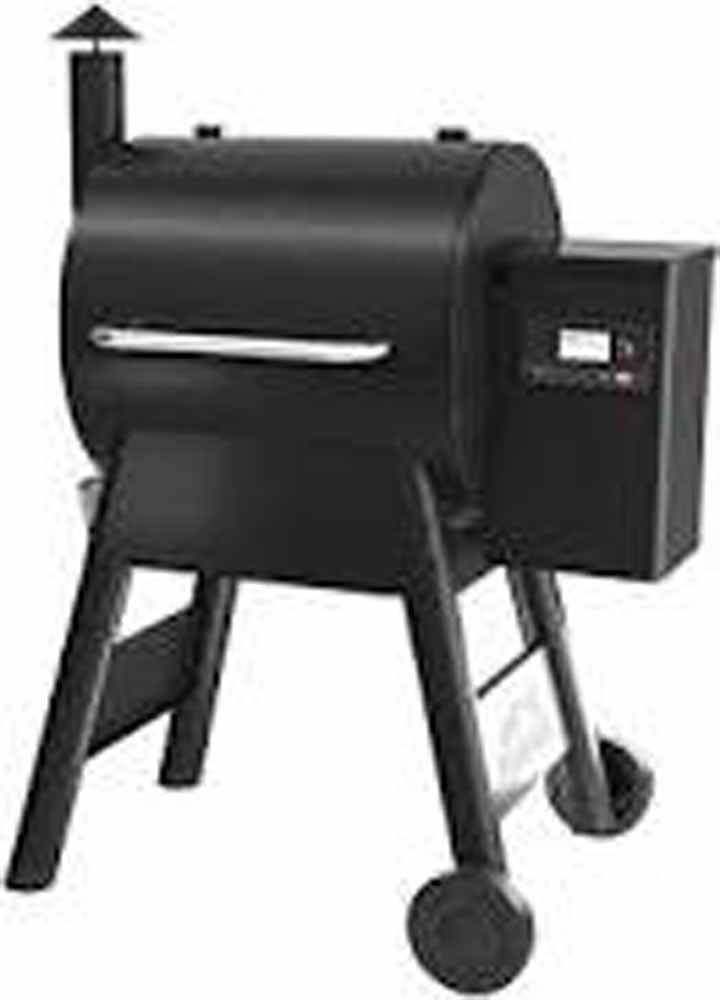 One is the return of our popular NFL Pick-em contest. Free to enter, you just have to be in our Players Club. Every week of the NFL regular season you can come in to Jokers Casino and pick up a contest sheet at the Casino Cage. Mark your choices and write in your prediction of the total score of the last game of the week and turn your entry sheet back to the cage. One entry per week per player. The customer that gets the most correct picks wins $100 for that week and gets to enter the Playoffs. If there is a tie, then whoever is closest to the total score of the last game wins. Entries close one hour before the first game of the week; usually Thursday.
After 18 weeks, all the winners get to enter the playoff finals that goes right up to the Super Bowl and first place is $500. If a customer wins more than one week, they get the $100 but don't get an extra entry in the Playoffs.
You only need to win once to get in the playoffs; you don't have to play every week – but when you get a chance, why not play – it's FREE money at Jokers.
Our other promotion in September is the Traeger Fremont grill giveaway. There will be a drawing to win a grill each Friday in September at 7:30 pm. Free to enter, just be in our players club and for every day you visit Jokers Casino, one entry form will be deposited in our drawing box.
Good Luck. Play cards for money at Jokers.