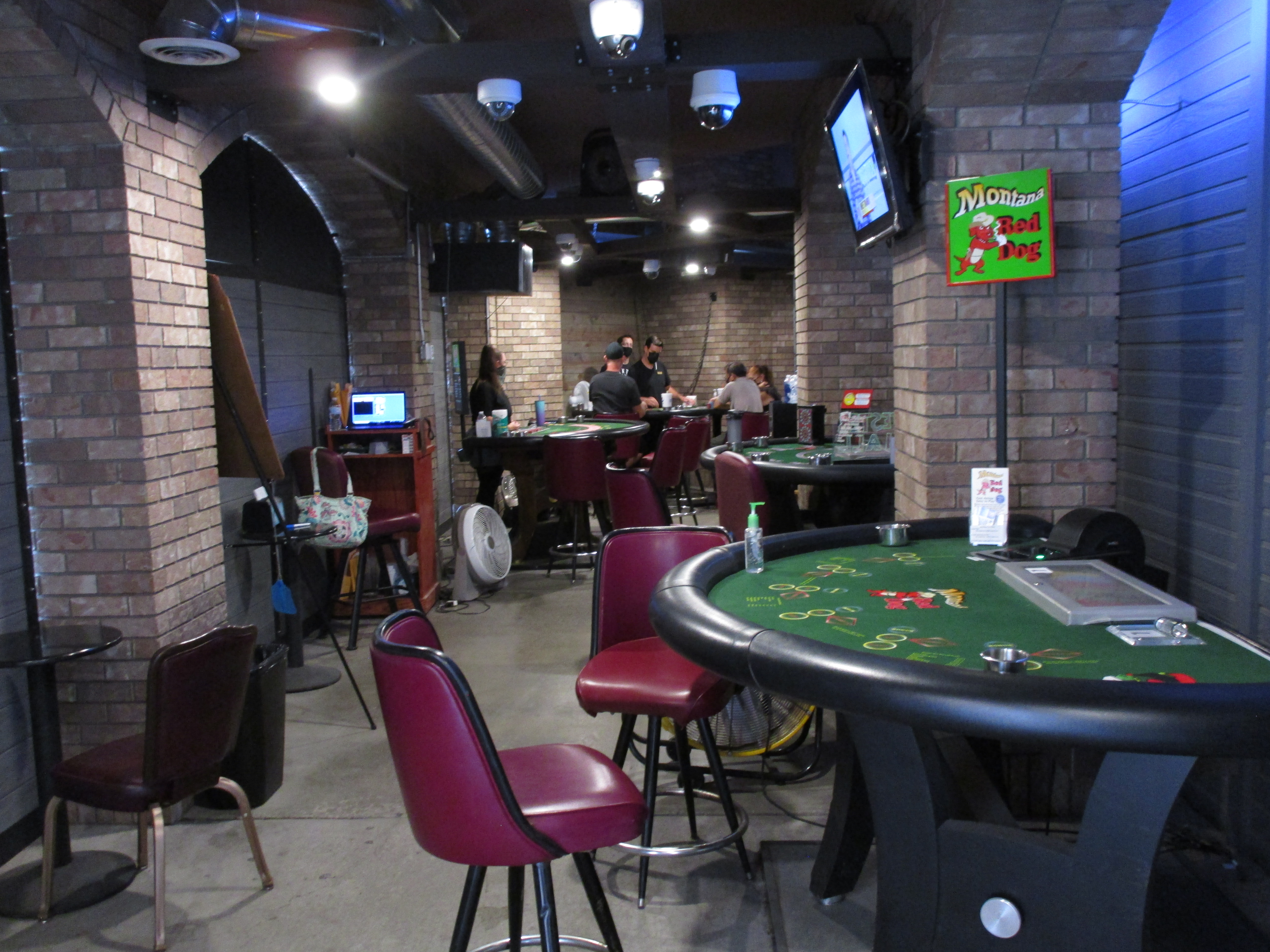 Jokers is the only mini-casino in Washington with an indoors gaming pit and an outside gaming pit. Our inside pit with a Mardi gras theme begins with our popular Match the Dealer blackjack and Spanish 21 and ends with the only pai gow table in the Tri-cities.
Our outdoor casino is the child of our covid era "Deadwood" gambling tent that had the roof blown off it in the signature periodic wind storm of the Tri-Cities. Jokers converted their secure "Breezeway" into a table games pit featuring our "Heads Up Hold-em" game with a $80,000 plus jackpot and over $23,000 back up jackpot.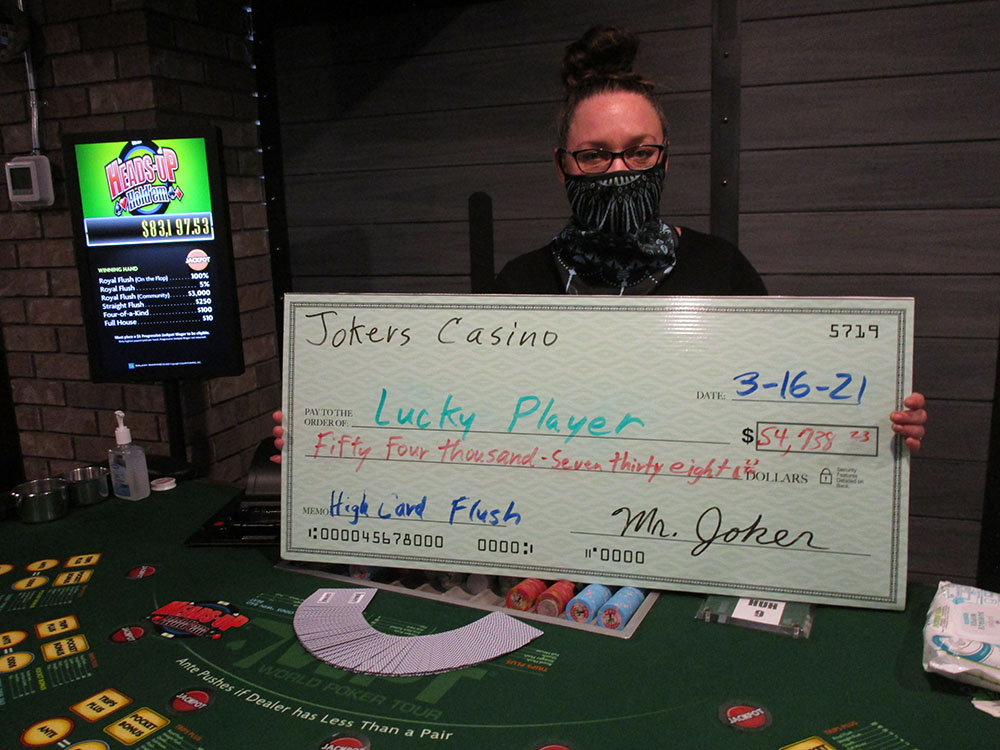 In these times of a hopefully waning pandemic virus, only Jokers offers a fresh air gaming option. Come check out 'where the locals play".