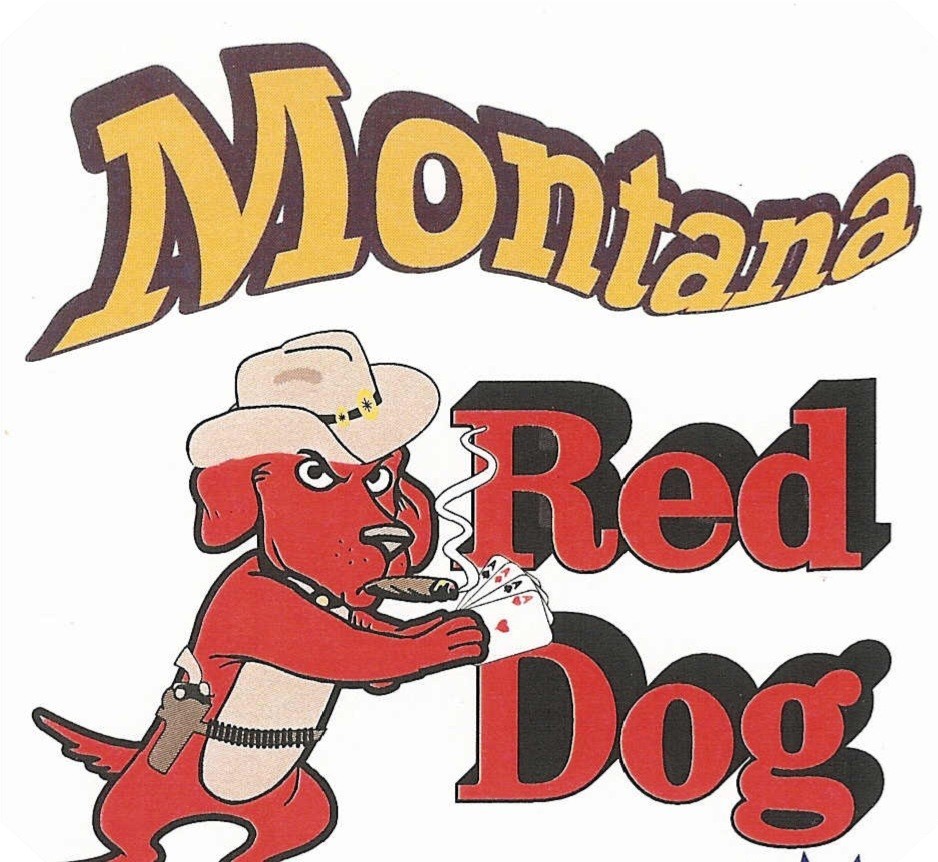 Some folks say Montana Red Dog started when some cowboys and gold miners were trapped for the winter in a snow storm in Montana. We don't know who won but we know you can win a bundle in Montana Red Dog at Jokers.
The game seems deceptively simple; you get five cards to beat the dealer's one card. No problem, right? The issue is you have to beat the dealer's card in that suit. If the dealer turns over a 2 of Diamonds and you don't have a diamond in your 5 card hand, the dealer wins.
But, you get to make a decision when you see your 5 card hand. If you have a lot of high cards in multiple suits, you can double your bet. If you have a lot of little cards and / or few suits, you can surrender and get half your bet back. If you have an average strength hand you just stick with your bet and see what happens with the dealers "hit" card.
It's fast action and a lot of fun and only at Jokers Casino in Richland – "where the locals play".